ACRL Weekday Series - Tuesday Tryouts
Season Details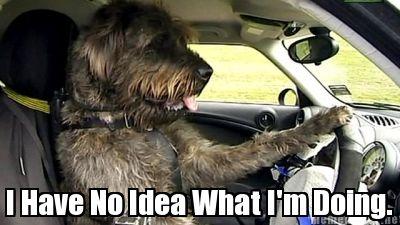 Our Tuesday races are for trying out cars and tracks being considered for use in other seasons, or we just pick something fun. No registration or sign-up required, everyone is welcome.
Registration
Registration for this season is not required.
Upcoming
Tuesday Tryouts
Pending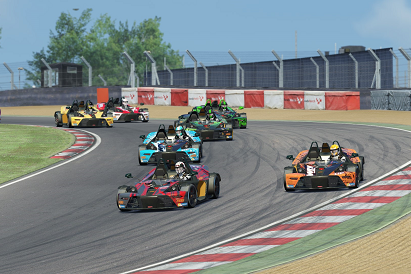 XBB @ Oulton
Assetto Corsa
Oulton Park Island
Cancelled
Tuesday Tryouts
Cancelled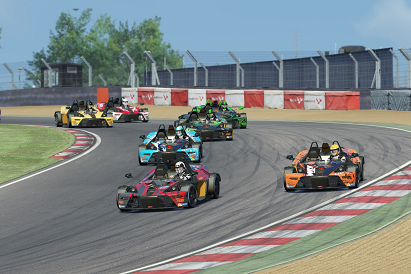 XBB @ Brands Indy
Assetto Corsa
Brands Hatch Indy (OSRW)
There are no entries for this season yet
Scoring System
Base Points
32
The maximum points for the combined split position in each race. So for base points of 50, with two splits of 32, split 1 would yield 50 for 1st down to 19 for last, split 2 would yield 18 for 1st, down to 1 for 18th, and 0 thereafter.
Split Bonus
Split 1: 0
The bonus for racing in each split. Typically split 1 will have a small bonus, added to the score for each race a driver starts in it.
Split Position Bonus
Split 1: 1st - 10, 2nd - 8, 3rd - 6, 4th - 3, 5th - 1
The bonus for finishing in a given position in a given split.
Drops
0
The number of lowest scoring events to exclude race results for in the season standings for all drivers. DNF and DNS count towards drops, so missing an event entirely or not finishing is a drop.
Race Modifiers
Race 1: 1, Race 2: 1
For seasons with multiple races per event, typically a Feature and Sprint race with grid reversal, a modifier may be applied to one of the races. For example, if the second race is a longer feature race, it may be worth 1.5 times the points.
Briefing
There is no briefing for this season.
Logged in members can vote for clips. If a clip is entered for an award, votes count towards the end of season awards.