ACRL Racecraft Series - BMW 235i Racing
Season Details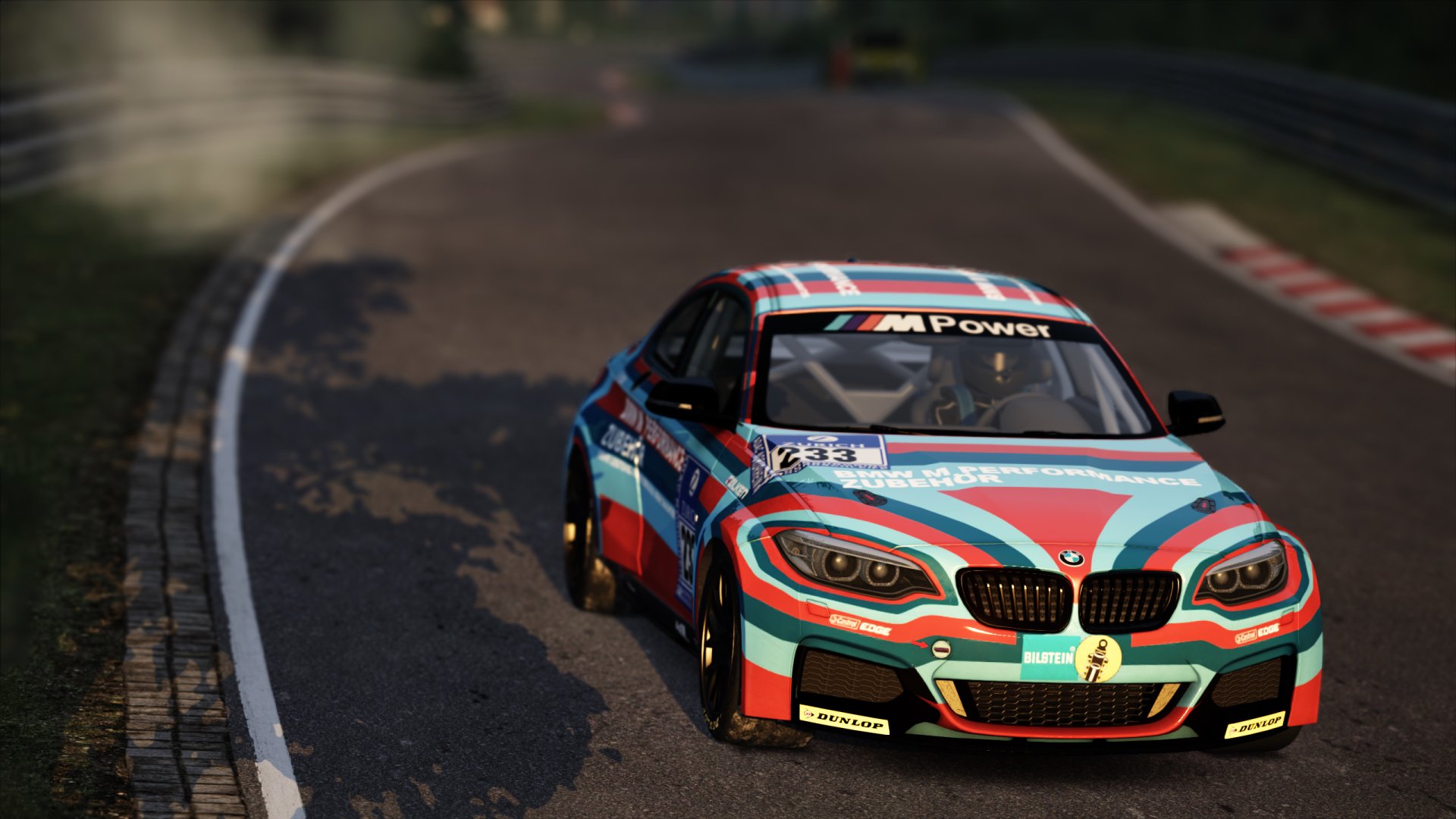 Coming soon!
The Racecraft series is intended to be a slightly less serious championship, which encourages new drivers to take part and learn how to race closely with their ACRL peers. It builds on the Workshop series we trialed last year. The plan is to run this series on Saturdays, and fit the entire event, practice, quali and race(s), into an hour, to reduce the time commitment.
One of the most popular cars in last year's Workshop series was the BMW 235i Racing, which produced some absolutely fantastic door banging, flag to flag racing. We're still working on the AC provisioning on the new site, while we concetrate on getting an ACC season up and running. Once the AC provisioning is built, we'll be starting with a full Bimmer season.
Registration
In order to register for ACRL Championship seasons, you must be a member.
Please login to your ACRL account (create one here if necessary)
BMW 235i Racing
Pending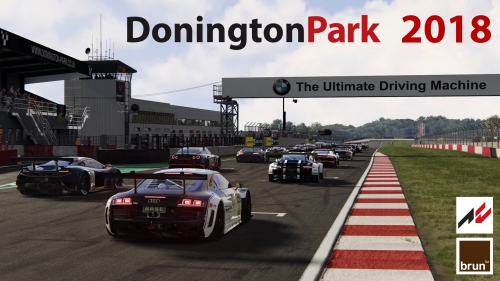 Donington National
Assetto Corsa
Donington National (ACRL)
There are no entries for this season yet
Logged in members can vote for clips. If a clip is entered for an award, votes count towards the end of season awards.